Windbox Suspended Ceiling Air Curtain
This attractive air curtain is for use in suspended ceilings and has separated air intake and outlets in order to avoid circulation of air. This increases the efficiency of the unit and maintains a strong seal across a doorway.
The casing is constructed from zinc plated steel, ready to be installed into a false ceiling. The inlet and outlet lamellas are integrated into a single white frame. Low noise centrifugal double inlet fans are driven by an external five-speed rotor motor with built-in thermal protection.
The Windbox Recessed is ideal for medium to large commercial premises and can be matched to the ceiling colour.





Electric
LPHW
Heat pump
Air only

Windbox Suspended Ceiling air curtain projects
---
---
Control options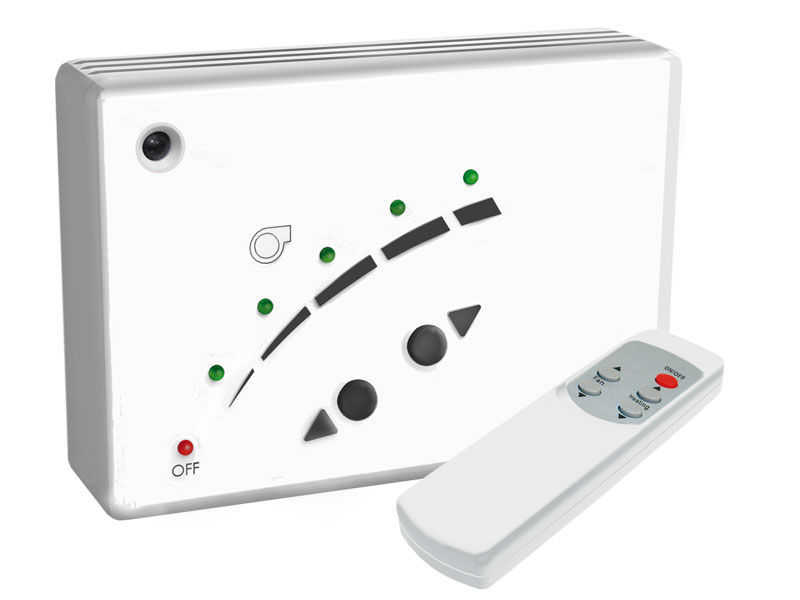 Includes standard manual controller with options for more advanced controls available
Other recessed air curtains from our range include...