Invisair Concealed Air Curtain
The Invisair air curtain has been designed for applications where the body of the unit is to be concealed inside a column or bulkhead for architectural reasons.
Unlike the conventional air curtain arrangement where the air is discharged at right angles to the air inlet assembly, the Invisair air intake and discharge grille are in the same plane so that the air flows through the unit in a straight line.
This air curtain is suitable for commercial and industrial premises. Using air curtains in these types of situations makes internal temperature control more practical, as heat
loss through these often open doors is significantly reduced.




AC fan (standard)
EC (fan option)


Invisair concealed air curtain projects...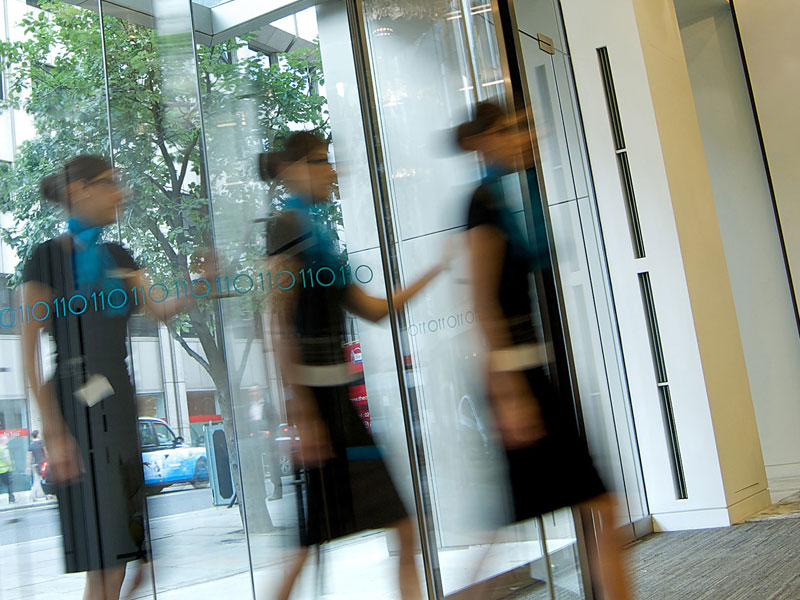 Project - 110 Cannon Street, London
Details - 3m tower on either side of the entrance by stacking 2x1.5m Invisair units inside the bulk head
---
---
Control options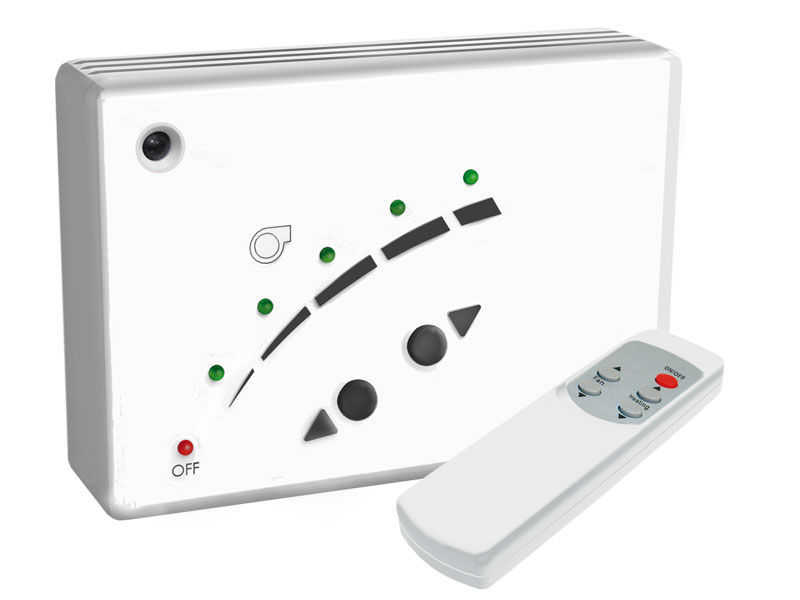 Includes standard manual controller with options for more advanced controls available
Other concealed air curtains from our range include...