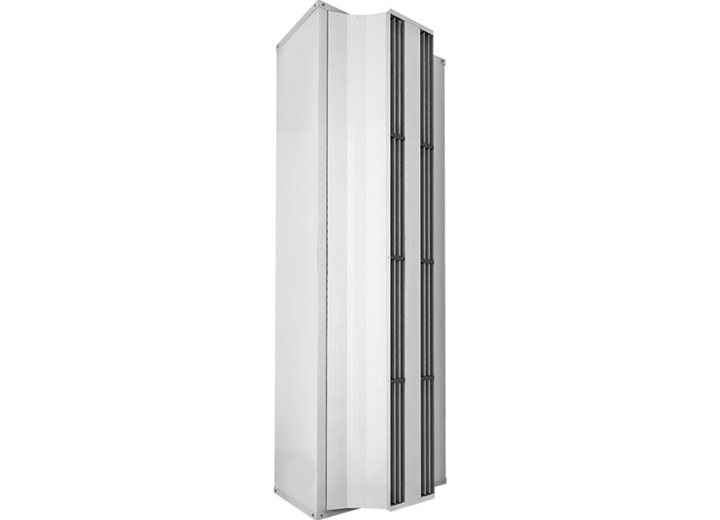 Maxwell Air Curtain
The new Maxwell air curtain with double outlets achieves an increased and more efficient air jet, with adjustable pitch angled outlet aerofoil shaped lamellas making it a perfect choice for larger industrial doorways.
This high-performance air curtain with efficient, low noise axial fans is driven by an external rotor motor.
Suitable for vertical and horizontal installations, this air curtain has multiple modules that can be joined together to cover wide entrances making it ideal for use on loading bays, factories, hangars, etc.







Recent Maxwell air curtain projects
Control options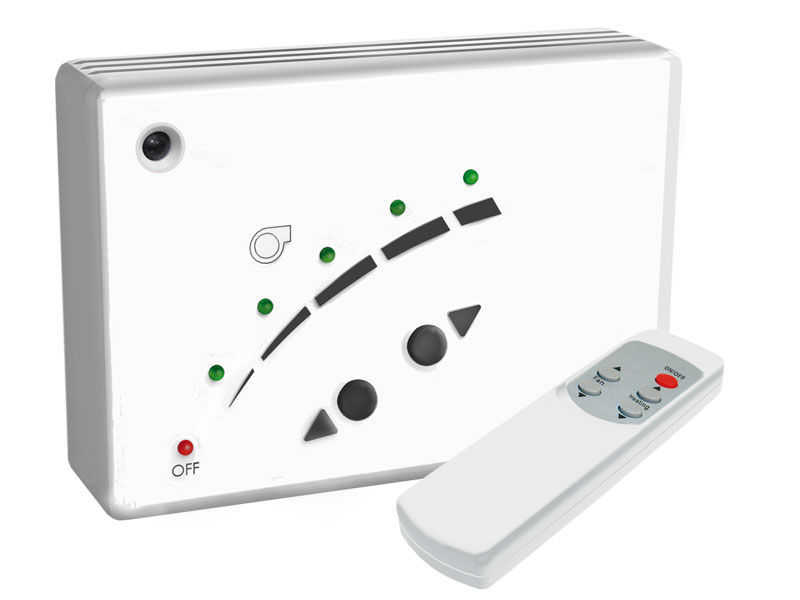 Includes standard manual controller with options for more advanced controls available.
Other industrial air curtains from our range include...